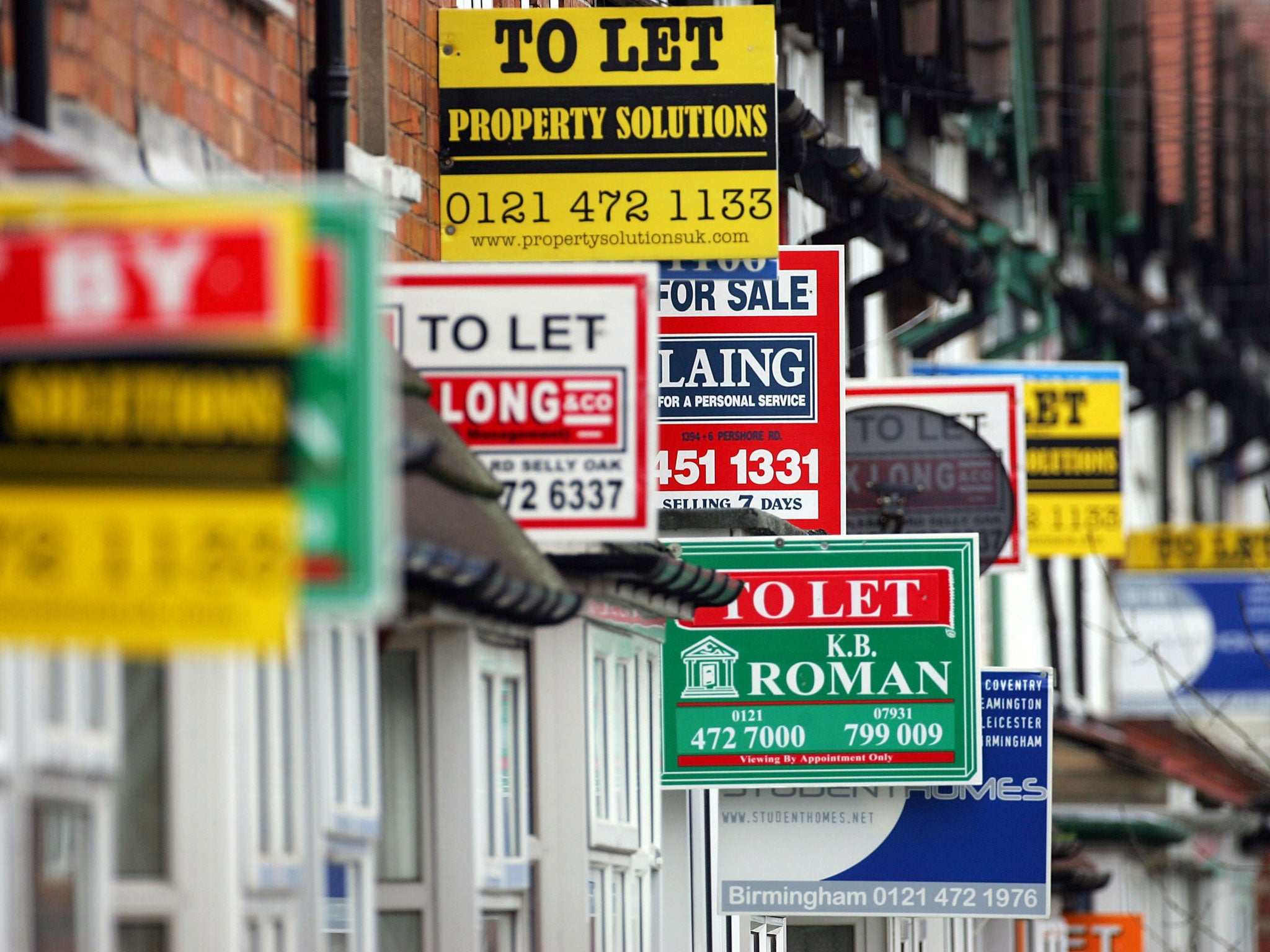 Wirral Council, like many other councils who have not produced a development plan ( over the past 16yrs ) are in danger of being dictated to by central government on what land is to be used for housing and unlike the massive government grants used to stimulate the building boom of the 60's and 70's, the governments response to this supply problem includes:
amending planning regulations in an attempt to encourage councils and housing associations to build
and
requiring developers to contribute through what are known as 'section 106 requirements'.
However, with proposals to remove the requirement from small developments, lack of transparency with viability assessments and the 'vacant buildings credit', you have to ask the question has this legal mechanism to provide new homes been fundamentally undermined?
The amount of affordable housing delivered across the country in the last decade has fallen by a third and much of the reason for this lies hidden in the developers viability assessments and the dark arts of accounting, which have become all-powerful tools in the way our towns and cities are being shaped.
It is a phenomenon that threatens the very foundations of the UK planning system; this legalised practice of fiddling figures that represents a wholesale fraud on the public purse.
What was once a statutory system predicated on ensuring the best use of land has become solely about safeguarding the profits of those who want to develop that land.
Under Section 106, also known as "planning gain", developers are required to provide a certain proportion of affordable housing in developments of more than 10 homes, ranging from 35–50% depending on the local authority in question.
Developers who claim their schemes are not commercially viable, when subject to these obligations, must submit a financial viability assessment explaining precisely why the figures don't stack up.
Simply put, this assessment takes the total costs of a project – construction, professional fees and profit – and subtracts them from the total projected revenue from selling the homes, based on current property values.
What's left over is called the "residual land value" – the value of the site once the development has taken place, which must be high enough to represent a decent return to the landowner.
It is therefore in the developer's interest to maximise its projected costs and minimise the projected sales values to make its plans appear less profitable. With figures that generate a residual value not much higher than the building's current value, the developer can wave "evidence" before the council that the project simply "can't wash its face" if it has to meet an onerous affordable housing target – while all the time safeguarding their own profit.
This has nothing to do with the scheme's viability at all, and everything to do with its profitability for the developer".
It is also, I must add,  all perfectly legal.
With the private sector now calling the tune on affordable housing, while hiding the score in a locked room, it's not hard to see why the chief executive of the National Housing Federation, David Orr, recently told his members that developers are "leading local authorities on a merry dance" as every consultant knows how to fiddle the figures in their client's interests
Many consultants are now paid bonuses for successfully reducing the number of affordable units in a scheme; indeed an entire industry has grown up around the art of dodging planning obligations. But why has it only become such a problem now?
A relatively new arrival to the planning system, viability assessments have gained increasing weight since the National Planning Policy Framework (NPPF) introduced a crucial clause in 2012, stating that plans "should not be subject to such a scale of obligations and policy burdens that their ability to be developed viably is threatened".
This clause has given developers a much freer licence to force their plans through the system regardless of constraints, on the basis that local planning policies represent needless "burdens" on their pockets. Democratic mechanisms for securing public benefit have been reframed as destructive barriers of red tape, and harmful obstacles to economic growth.
It seems that Viability has driven a coach and horses through the planning system  and all the things that are supposed to determine the best use of land – mix of uses, massing, density, social mix – have been trumped by finance.
It's a form of financial modelling that's hidden from view, entirely determined by the developers themselves. Councils are held over a barrel with the implied threat that 'If you don't play ball, we'll go elsewhere.'
An advert for one such firm states:
"Roger Hannah & Co have a wide range of experience in providing economic viability assessments for a variety of developments across the country. As surveyors, we have an extensive knowledge of how to effectively negotiate and plan proposals for reducing your section 106 costs or decrease affordable housing requirements."
Section 106 of the Town and Country Planning Act 1990 ('s106') gives local planning authorities the power to place planning obligations on certain developments, with the aim of mitigating the impacts of any such development on the local area. These planning obligations sit alongside the Community Infrastructure Levy ('CIL'), which was introduced by Part 11 of the Planning Act 2008 as a way of the local authority imposing a monetary tariff on new developments for a similar purpose.
Planning obligations may come in different forms, with four main categories:
Restricting the use or development of the land;
Requiring specific operations or activities to take place in, on, over or under the land;
Requiring the land to be used in a certain way; or
Requiring certain payments to be made to the local authority.
The legal test for an obligation in one of these categories is set out in s122(2) of the Community Infrastructure Levy Regulations 2010, which require that the obligations must be:
Necessary to make the development 'acceptable in planning terms';
Directly related to the development; and
Fairly and reasonably related to the scale and kind of the development.
Further, the National Planning Policy Framework (NPPF) requires that any s106 planning obligation should only be used where it is not possible to achieve the same aim with a planning condition, to mitigate negative effects through improving the quality of the development itself. It should be noted that it is not permitted for a s106 planning obligation and CIL to be imposed for the same infrastructure.
Typically, s106 requirements come in the form of roads, schools or affordable housing for those whose needs are not served by the housing market or proposed development. The ability to enable spending on crucial local services in this way has become increasingly important in recent years given the pressure on local authority budgets.
If a developer can show that providing affordable housing within a development has the potential to make the whole project unviable financially (typically anything below 20% profit margin), then they should be released of these obligations. This seems perfectly reasonable, as it would not make any sense to put conditions onto a developer that would prevent them delivering homes at all.
However, there are concerns, particularly in markets such as London where there is a huge pressure to build, 'that authorities are allowing planning policies to be continually flouted [and] affordable housing quotas to be waived'.
In a further twist, it has come to light that some developers are seeking to become exempt from s106 requirements by arguing that schemes are only viable if affordable housing tenants are kept separate from other tenants (a practise known as including 'poor doors') or even that the expense of keeping tenants of affordable housing segregated from private homeowners and tenants would make schemes unviable
This, and other practices by developers, have led Stephen Cowan, controversial leader of Hammersmith & Fulham council to take a stand and state for his own borough that 'the message to property firms who submit ridiculous viability assessments for schemes which damage neighbourhoods and blight our borough is simple – think again or look somewhere else'.
Despite the commitments within s106, it is clear that s106 legislation is, in many cases, not being used to its full potential by local authorities and is being gradually eroded by a progression of amendments and new regulations.